2016 10th Sisters BeautyPro Trade Fair
10- 12 May, 2016 - kowloon Bay International Trade & Exhibition Centre

2050'S new star - Rhodiola Mask drawing enthusiastic response since its launch in May 2016.

Visitors showing immense interest in 2050'S Rhodiola Mask upon its official launch.
2050'S Far East Representative Mr. Terence Lai introduced the brandnew Rhodiola Mask in a newspaper interview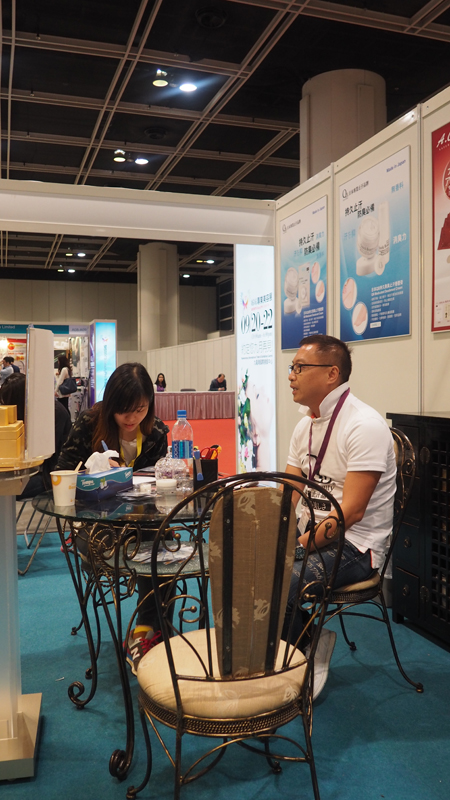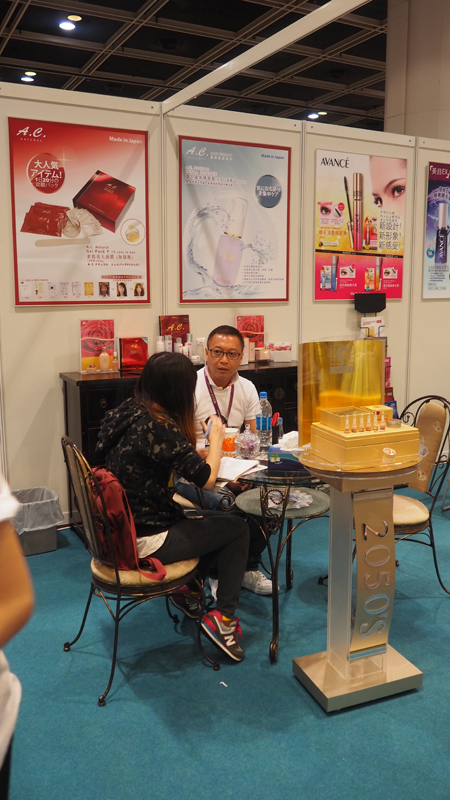 Rhodiola Mask display stand, simplicity coupled with elegance.
Glamonrous and eye-catching booth design in 10th Sisters BeautyPro Trade Fair 2016.